Liberty Series™ Aluminum Solid Surface Ramps
RESTORE YOUR FREEDOM with National Ramp Solid Surface ramping.
Non-slip surface and continuous handrails so all users can navigate the ramp safely. Maintenance-free aluminum means less worry once the ramp is installed. The fully modular system offers many customizable options to work with the layout of your property.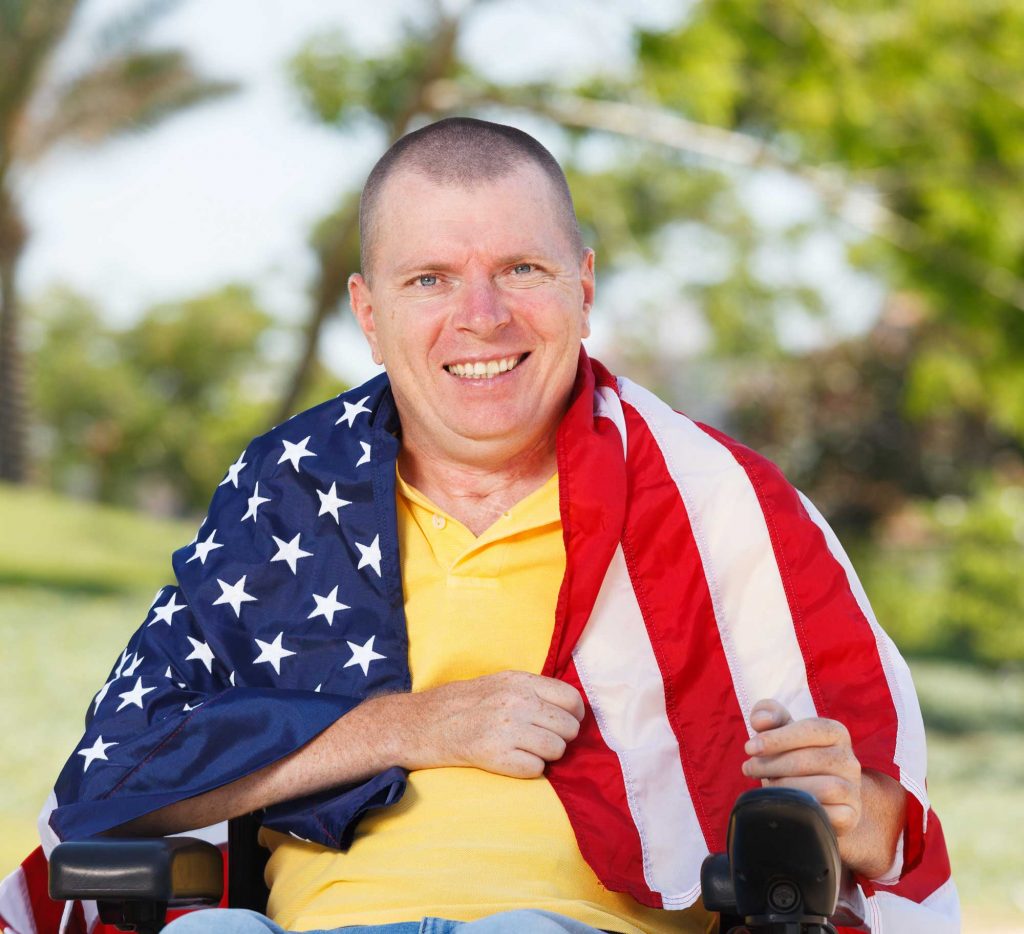 Here to help you.
National Ramp has been installing and educating people about ramps for over a quarter of a century. This history has been lived out with a commitment to customer satisfaction and a passion for excellent customer service. Bringing Freedom Now to individuals across the country. Freedom Now isn't just our mission, but our purpose. Not just our purpose, but our promise. It's who we are and what we do.
Contact Us
We have Veteran Care Specialists standing by to answer your questions.