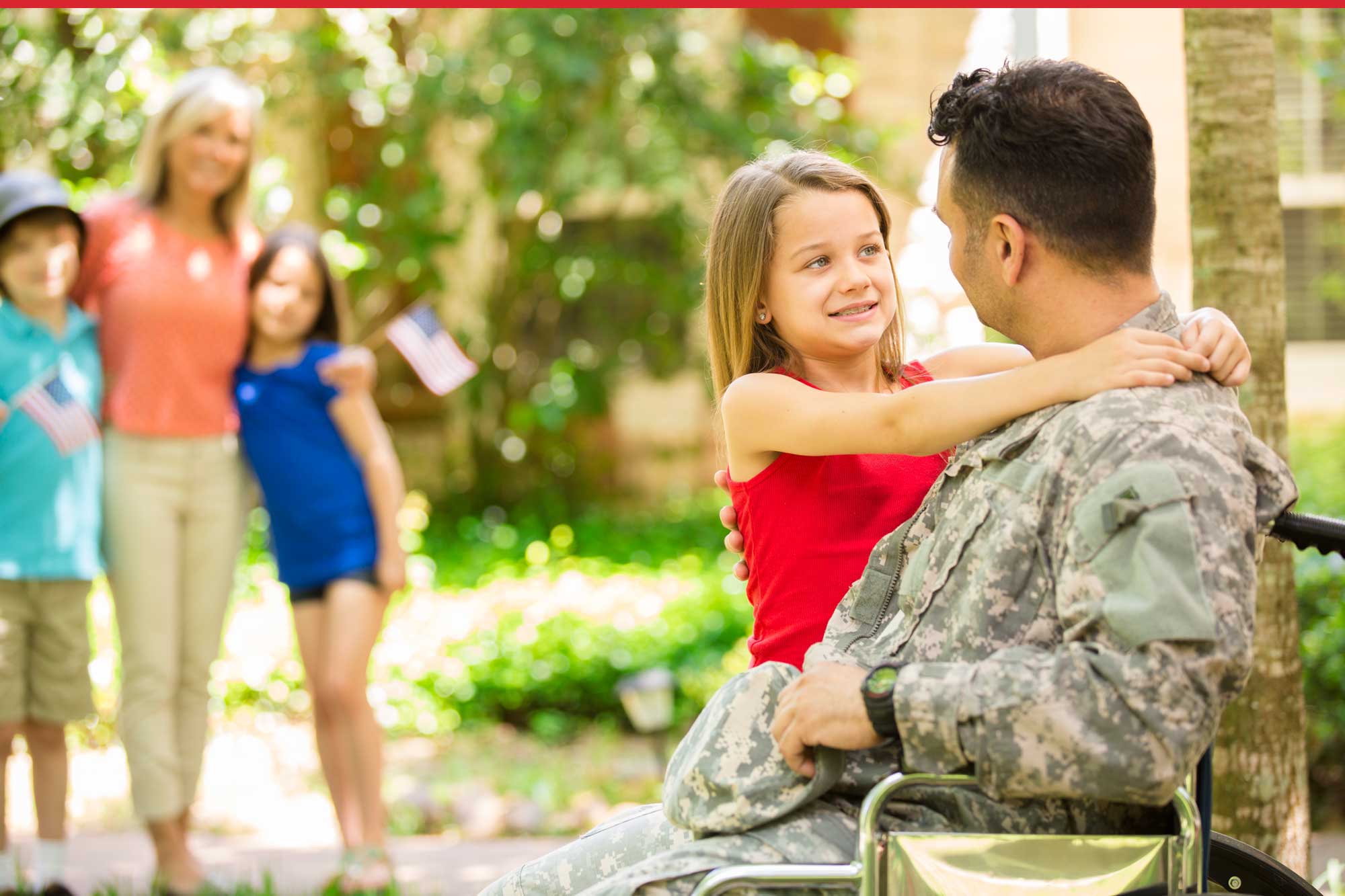 From the initial phone call to schedule your evaluation and following through to the installation, we expect that all our partners will treat you and your property with the utmost respect and highest quality of care. At the end of the evaluation and installation, you will be asked to rate the level of service you received. Please give your honest feedback, and do not feel pressured to give a higher rating than you feel is deserved. You can address any concerns on the form, or call us directly with any concerns, complaints or praise.
We love to hear from happy Veterans and their spouses! Please call us to let us know how your total experience went. It makes our day to hear from the Veterans we are honored to serve!
Please call your local VA hospital Prosthetics Department with any questions about the ramp approval or additional work needed at your home.